Have you thought about that? The original mouse can also be designed like this! Today we are going to recommend 3 unique mouse designs.
01 Morph mouse
Morph is a wireless mobile mouse tailored to the shape of each person's hand while providing maximum comfort and portability. It's made of electronic components and a piece of laser-cut vegetable tanned leather.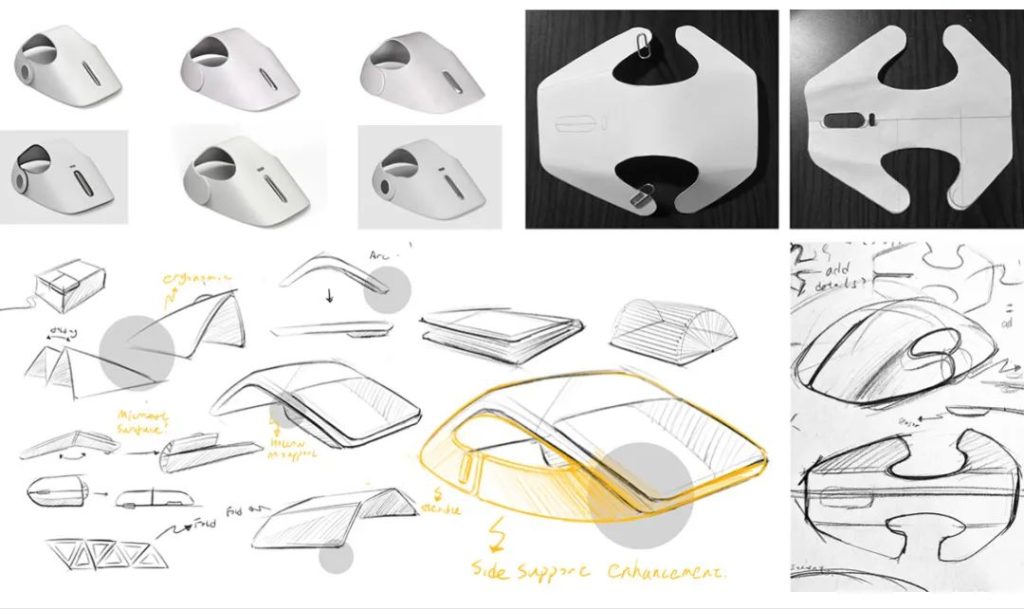 Inspired by Microsoft's curved mouse, the design has improved it by adding side supports for the thumb and pinkie and replacing traditional ABS plastic with 2mm thick vegetable tanned leather. It is flexible and robust, and can transition from two to three dimensions.
Morph was also inspired by the vast number of models the designer made. Different shapes can fit different users' hand shapes.
Botanical tanned leather gives users full support and a soft feel
It can be assembled for use and disassembled in a bag or on a key chain
Custom generated patterns according to different hand shapes can provide the best match for different users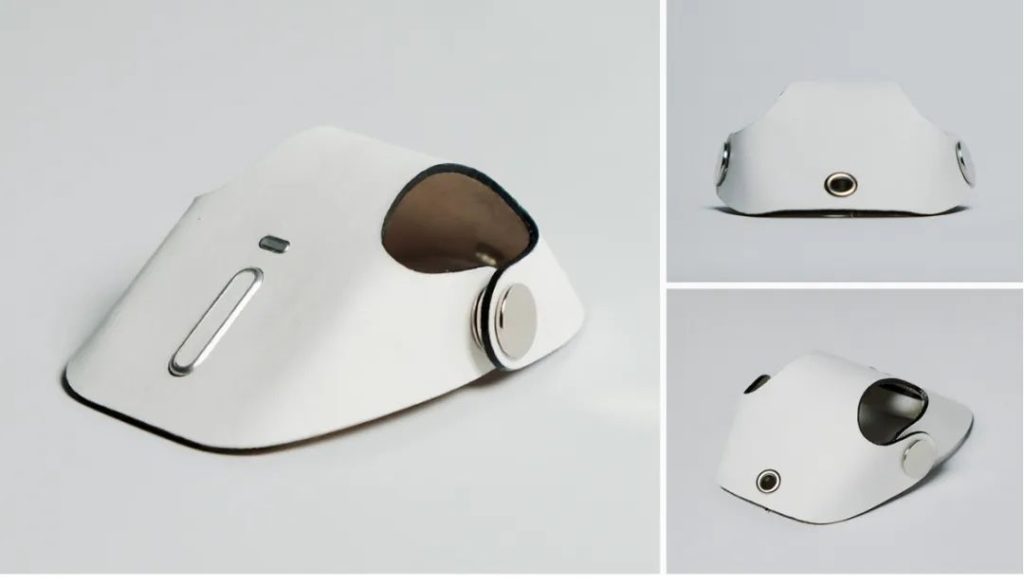 02 AMBI
Many mice today are only suitable for the majority of right-handed people, and few are designed for left-handed people.
Even a normal mouse is a major cause of carpal tunnel syndrome, as the Angle of the it does not match the structure of the body. This AMBI allows different users to use it comfortably and healthily in any direction.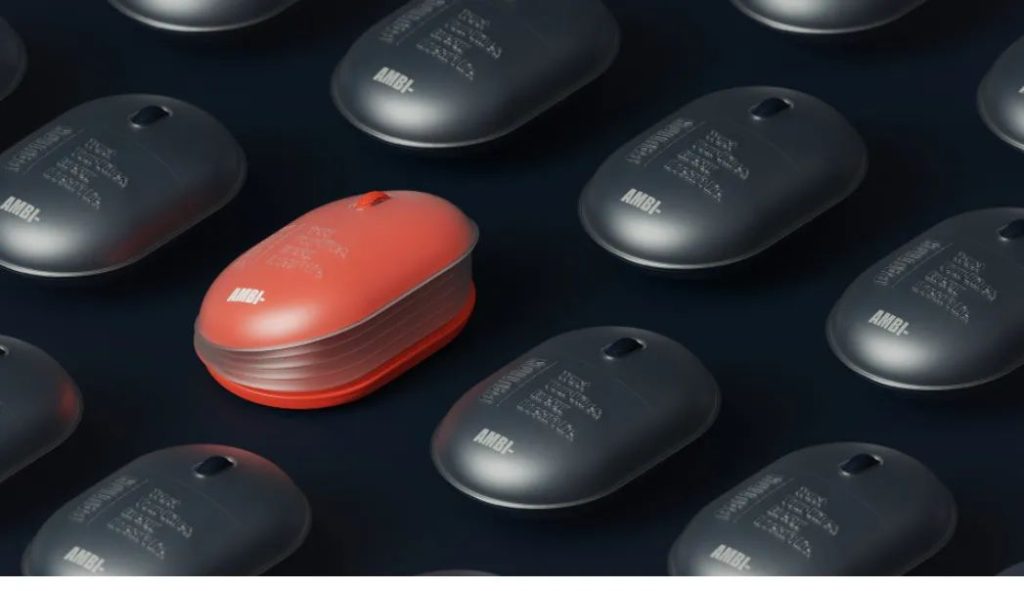 03 Ball
Ball Mouse redefined the form and function of traditional computer input devices.
With an ergonomic philosophy, the Ball has a unique spherical design that makes it comfortable to hold. The rounded surface is covered with soft silicone for easy grip and relieves pressure on the wrist when used on a table.
The circular bumper below provides easy operation in all directions. The Ball Mouse also uses a symmetrical design so that it can be used by left – and right-handed users, and has a choice of colors to suit a wide variety of personal tastes.
Not only can the Ball be used as a computer Mouse, it can also be used as a TV remote or a music controller. Scroll wheel provides an easy way to navigate through playlists or display lists.
Left and right keys can be programmed to navigate forward or backward, and long press the scroll wheel to activate the built-in microphone for voice input.
Ball Mouse was also a challenge. Its form and adaptability illustrate the narrowing of the distinction between work and home life and the need for common tools to adapt to multiple uses.