Today, I will share 5 sustainable good designs with you, hoping to bring you more inspiration~
01 "Bacteria" glasses
Design: Cinzia Ferrari
Cinzia Ferrari has created a pair of sunglasses made from cyanobacteria to help Mother Earth with innovative sustainable designs.
Cyanobacteria (also known as cyanobacteria, but not bacteria, nor green algae) are single-celled prokaryotes that can be found in various habitats, and the process of cyanobacteria biomineralization can be used to make unique materials that can change into bricks and then into other objects.
The project offsets emissions and the idea is completely sustainable.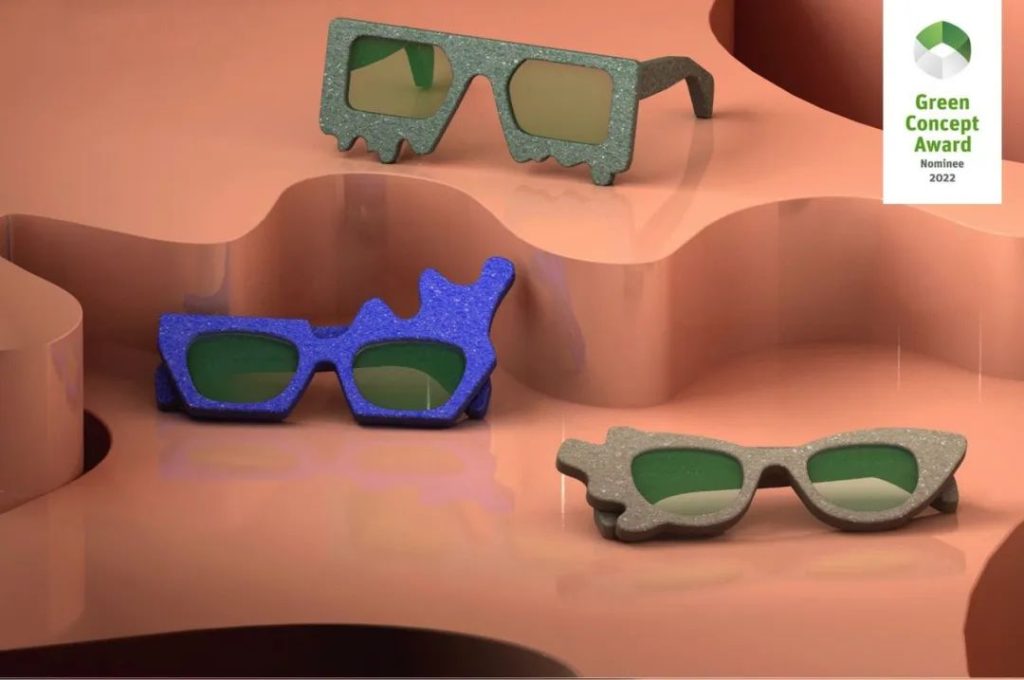 02 Sustainable Eco-friendly Camping Lights
Design: Seongju Kim
While camping relaxes us physically and mentally, the waste generated by a large number of camping supplies destroys our precious natural environment.
This camping light consists of reusable materials. Designed to preserve the natural beauty and usability of the material. The body is made of aluminum, the handle has an insulating pattern on polymer wood, and the strap is made of pine material extracted from pineapple leaves.
The main materials that make up the product are all recyclable and reusable.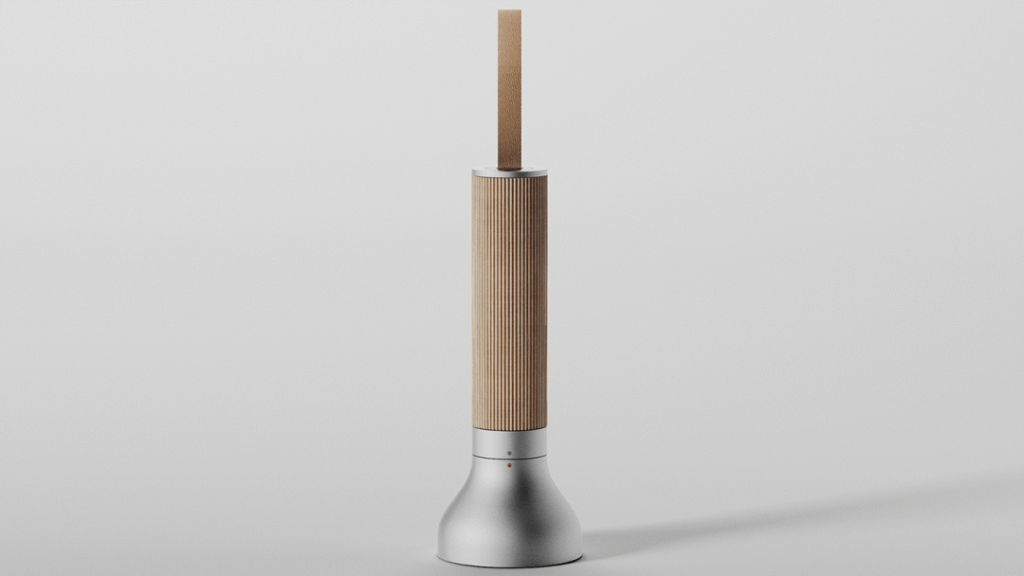 03 Mycelium + Timber
Design: Sebastian Cox
This lamp investigates the feasibility of mycelium as a potential material in furniture design. The mycelial fibers combine with willow shavings to provide a basis and feed for fungal growth.
Each lamp has its own unique design and unique aesthetic, full of imperfection. These "life" lamps take 4-12 weeks to "grow" to completion.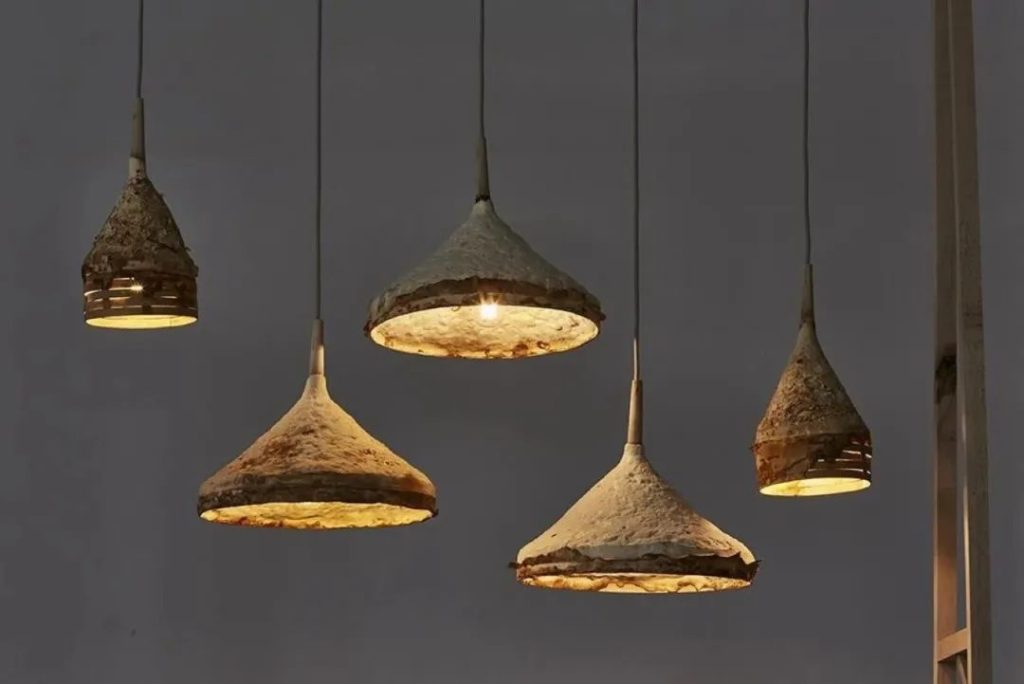 04 Openbike
Design: Sarah Christensen
This plywood bike aims to bring more attention to sustainability. The open-source design is known as the "Openbike," although bikes made from plywood have obvious problems.
But it's still an affordable and lightweight alternative for those on a budget but eco-conscious.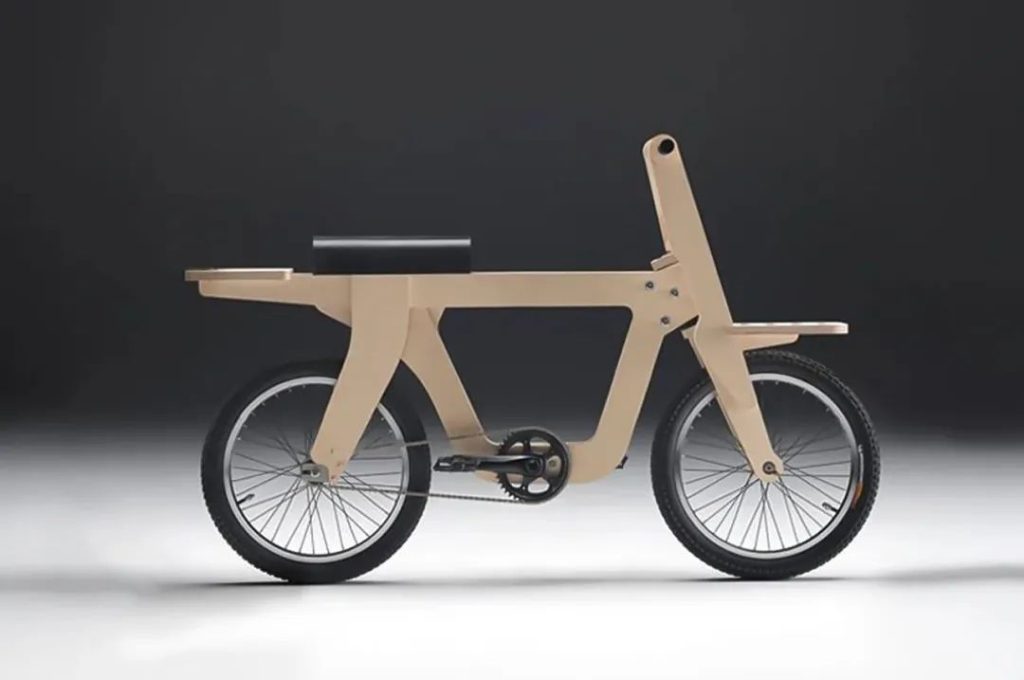 05 Miscellaneous Side Table
Design: Chiara Pellican, Edoardo Giammarioli
This side table collects discarded fragments from marble sculptures, resulting in stunningly beautiful forms.
When describing the design concept, the designer quoted a sentence from "The Future of Classicism": "The fragment itself has an invincible necessity, the germ of something, something more valuable than meaning, It's a strong urge to get done, the imperious eloquence of the incomplete."