Today, I would like to share 5 glass lamps, each one is so beautiful that I want to buy directly home.
1 Labyrinth Lamp
Design: Nikita Bukoros
Labyrinth inspired by the lighting, glass layer upon layer design not only brings rich layer transformation for the lighting, but also brings a mysterious and profound interest.
It glows like the crypt entrance of a medieval European castle.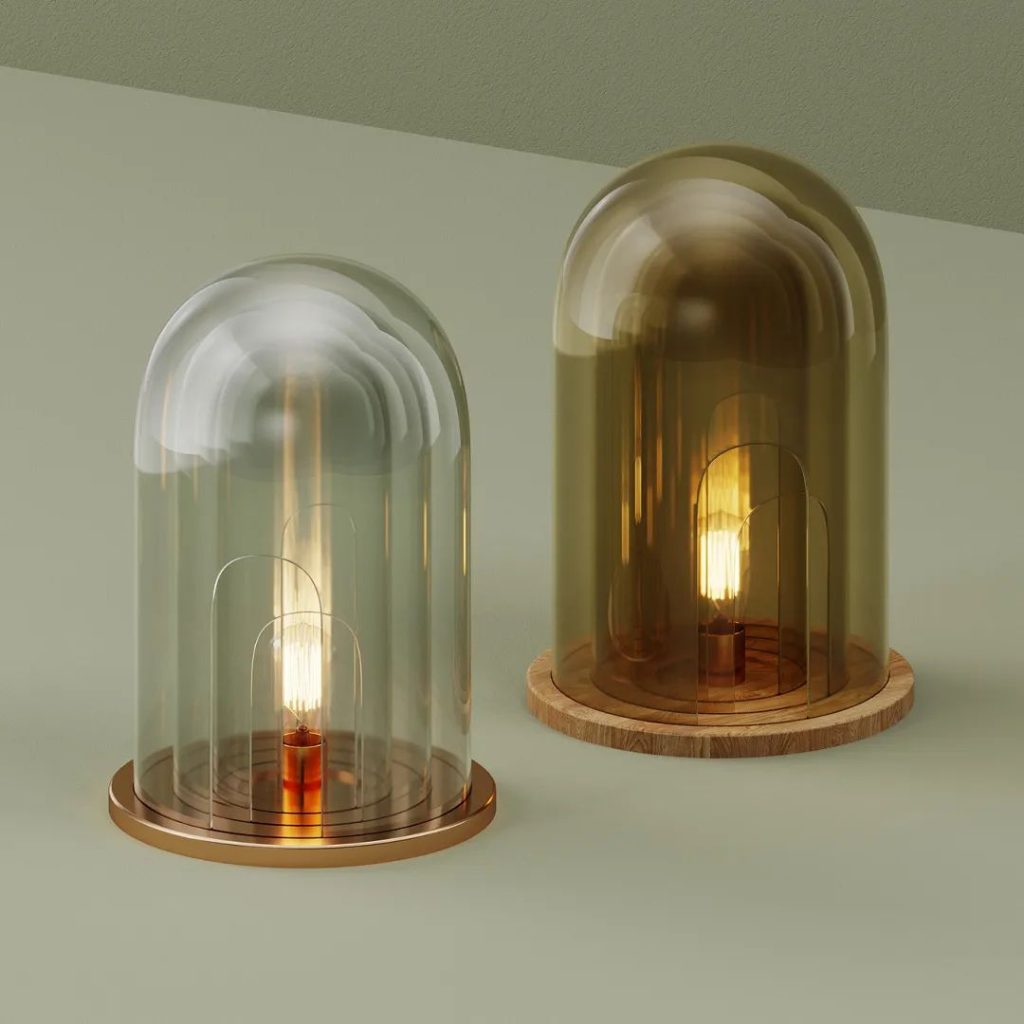 2 Taccia desk lamp
Design: Achille
Taccia was designed by Achille in 1962.
Taccia has a modern, radar-like appearance with a textured metal base and a slightly bulky half-circle of glass lampshades.
It provides indirect and reflected light, with a reflector made of lacquered aluminum, a directional diffuser made of transparent mouthpiece glass, and a dimmer switch that can be used to regulate the flow of light.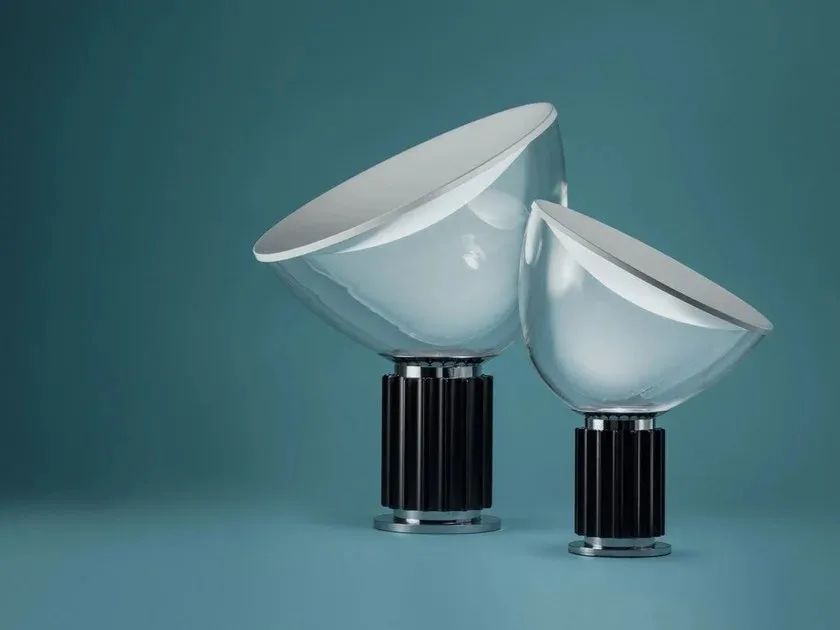 3 SONY glass speakers
Design: Colin Jackson
The combination of light and audio creates deep emotional resonance. SONY furniture and lighting as inspiration, the use of special glass materials and speakers combined, chic design gives a person refreshing feeling.
The speaker's mode allows users to seamlessly switch between lighting and audio functions, with an integrated central ring for adjusting audio and lighting levels.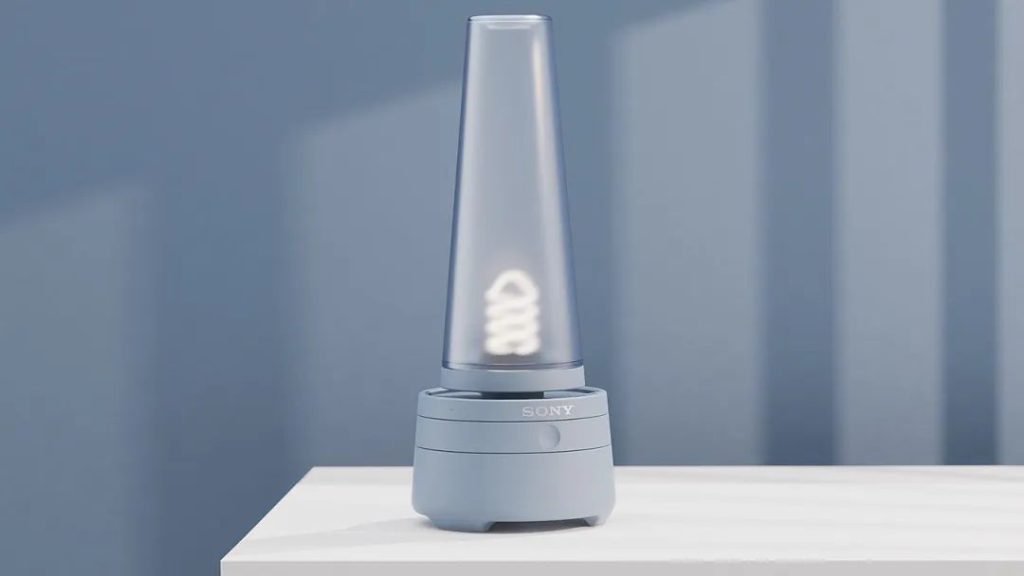 4 Gravita planet lamp
Design: STILNOVO
Gravita was designed by Italian designer Antonio Macchi Cassia in 1969 but was never produced due to technical limitations. Fortunately, all the drawings survived perfectly, and Today Stilnovo has finally developed the lamp.
It consists of a pair of spheres: a glass sphere and a metal "satellite" that can rotate freely, held together by magnets perfectly attached to the curved glass.
By changing the direction of the light beam, the metal ball can slide and rotate freely on the surface of the glass ball.
At the same time, the two spheres can also act as independent lamps, producing two different types of light: the glass sphere provides diffuse light, while the metal sphere provides directional light.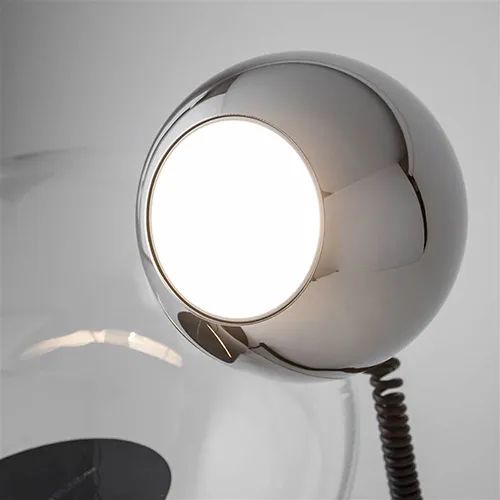 5 SHADES OF GERMANS
Design: the Ermi č s
Utilise light, space and colour to catalyse a transformation in the way we perceive objects, this finely crafted and ethereal glass furniture.
In Ermičs design, glass becomes a stage for delicate colour treatment: it blurs the edges of shapes with soft matte, gently drawing your eyes across the surface and mirroring the space you are in.