KARE-DESIGN
KARE is a German furniture brand. Its lamps have various styles and personalities. The rabbit lamp wrapped in lampshade is one of their creative designs.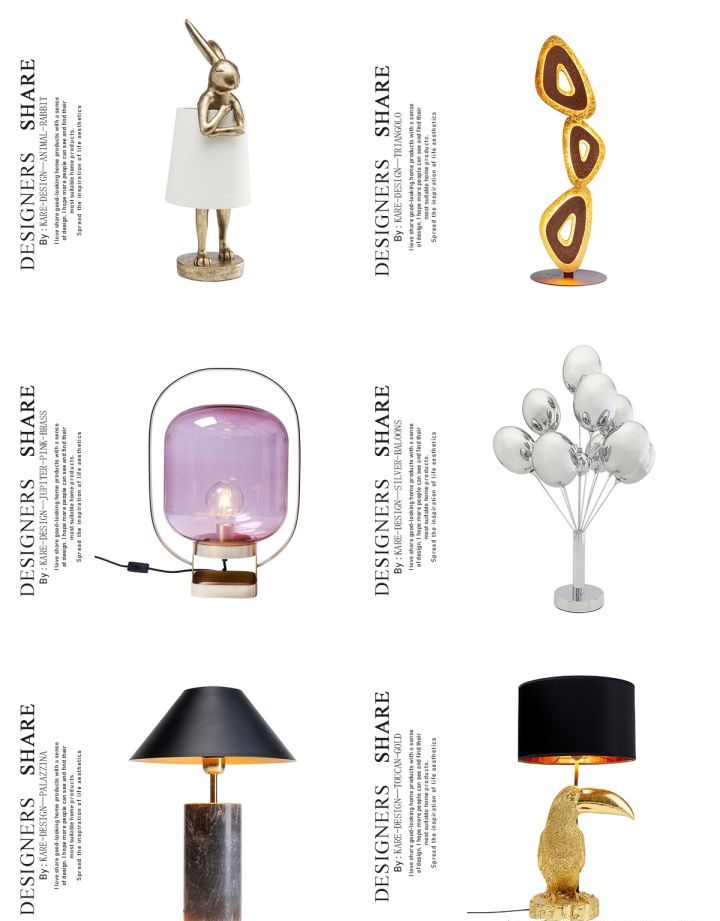 Masiero
The Italian TOP-level decorative lighting brand uses the texture of metal to create a high-level luxury tone, especially the pink Horo table lamp, brushed brass finish + prism glass plate, which is like a girl's dreamy design, which really makes me very happy.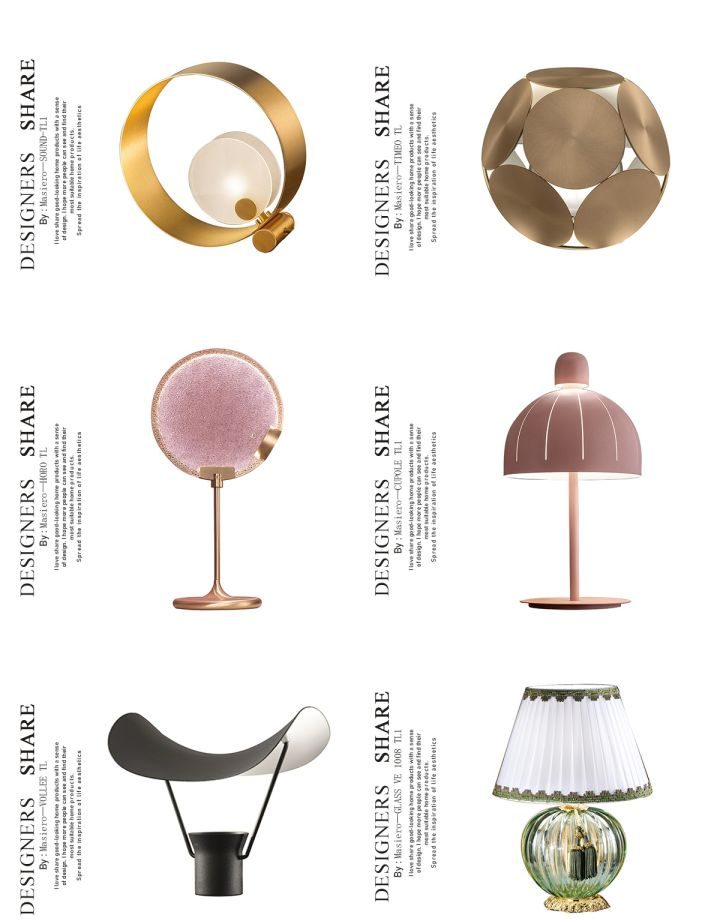 FLOS
Flos is one of the four famous Italian lamp brands. It is a brand that can never be avoided when it comes to lighting. Their table lamps are also very design, suitable for modern bedroom decoration.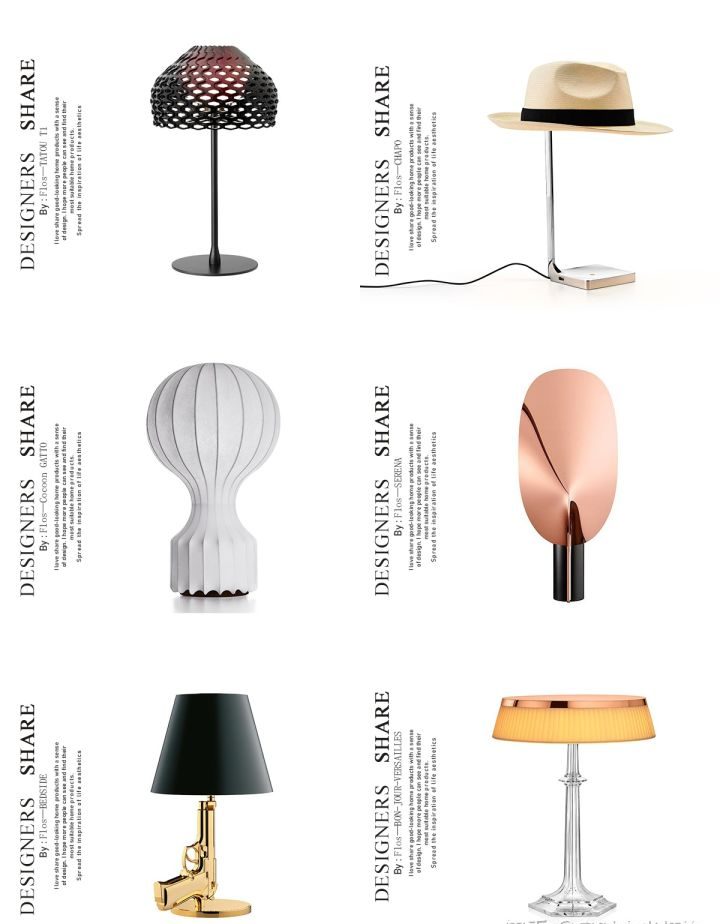 Artemide
One of the largest lamp manufacturers in the world, has the reputation of the king of lamps, and the design of table lamps is very beautiful in design. Among them, NH1217 integrates the oriental aesthetic culture, showing its unique design charm.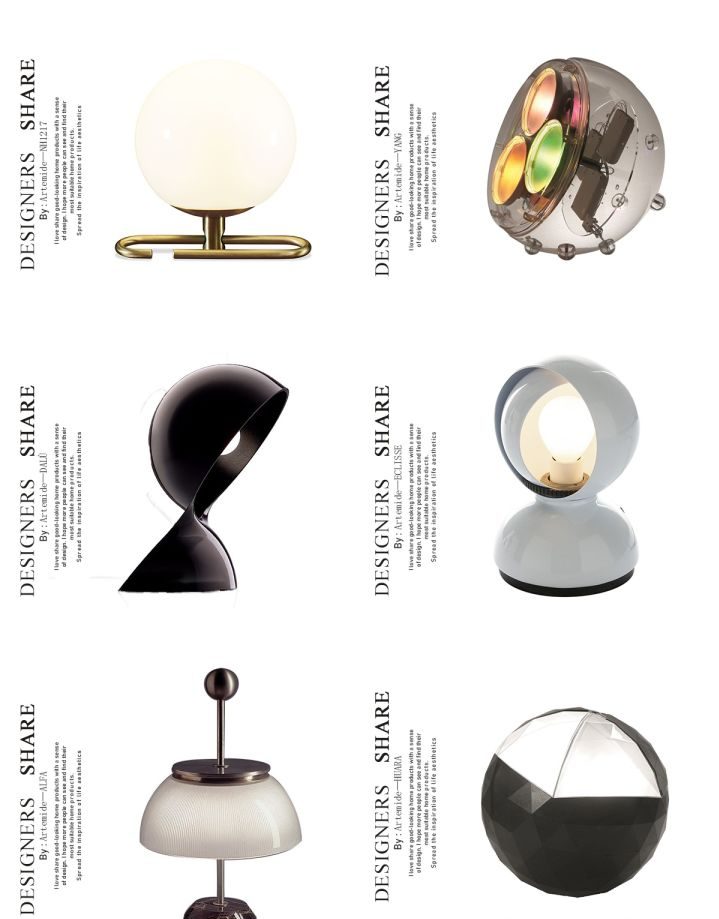 Paolo Castelli
The furniture brand of the Castelli family, its lamps are mainly elegant and luxurious, and strive to create a high-style living taste, which can be considered in modern light and luxurious bedrooms.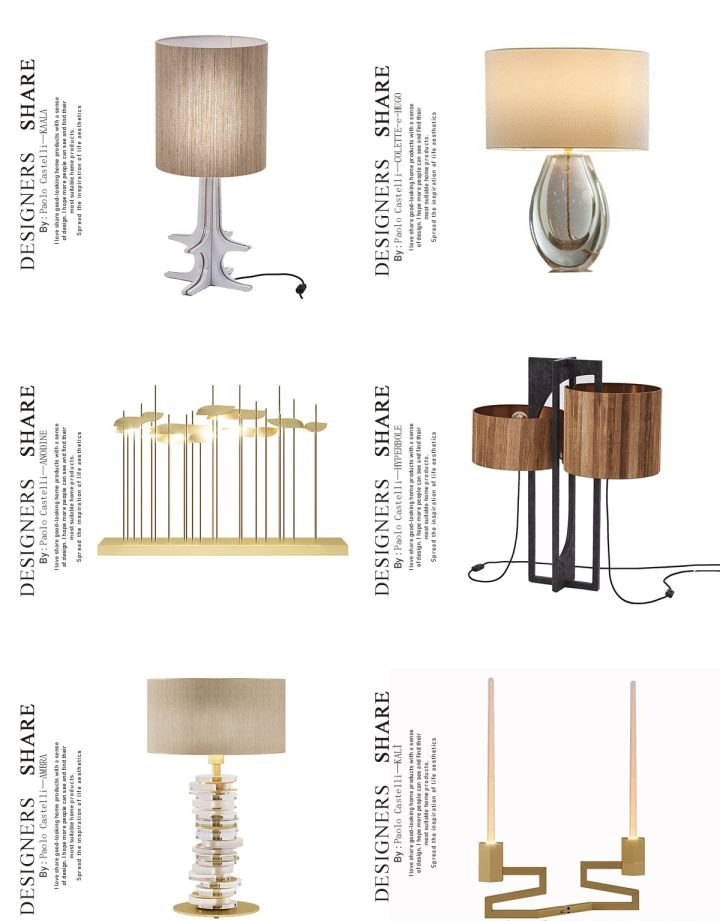 Vintage
The main Korean retro table lamp, the folds of the table lamp have a sense of age at a glance, super beautiful, suitable for Nordic style home.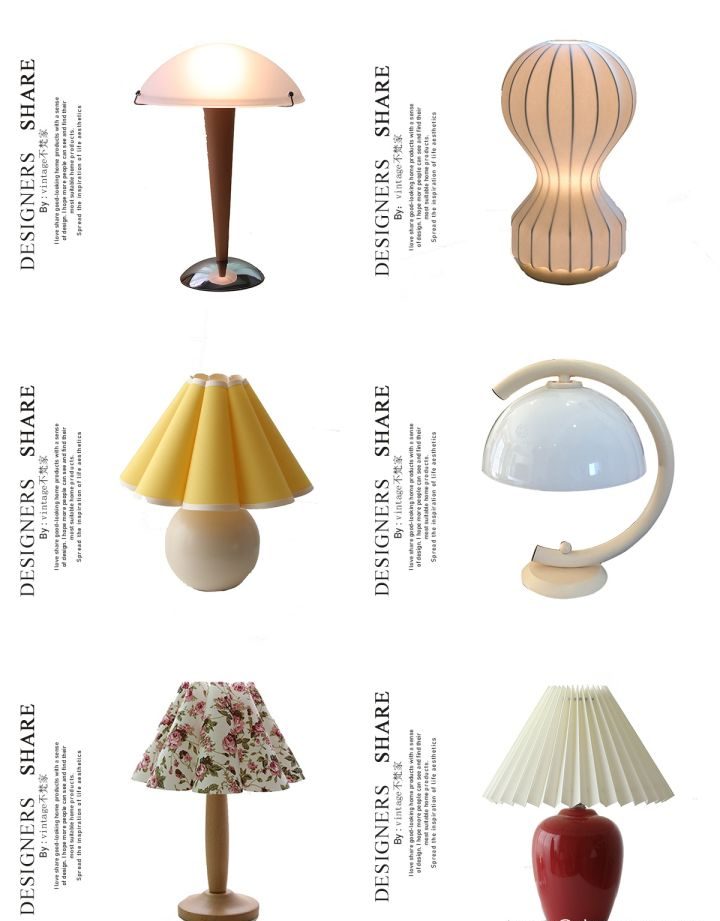 It is an online website with modern Scandinavian design. The lamps and lanterns are full of artistic sense. At the same time, there are many lamps from famous designers, which is one of the best choices for your purchase of lamps.